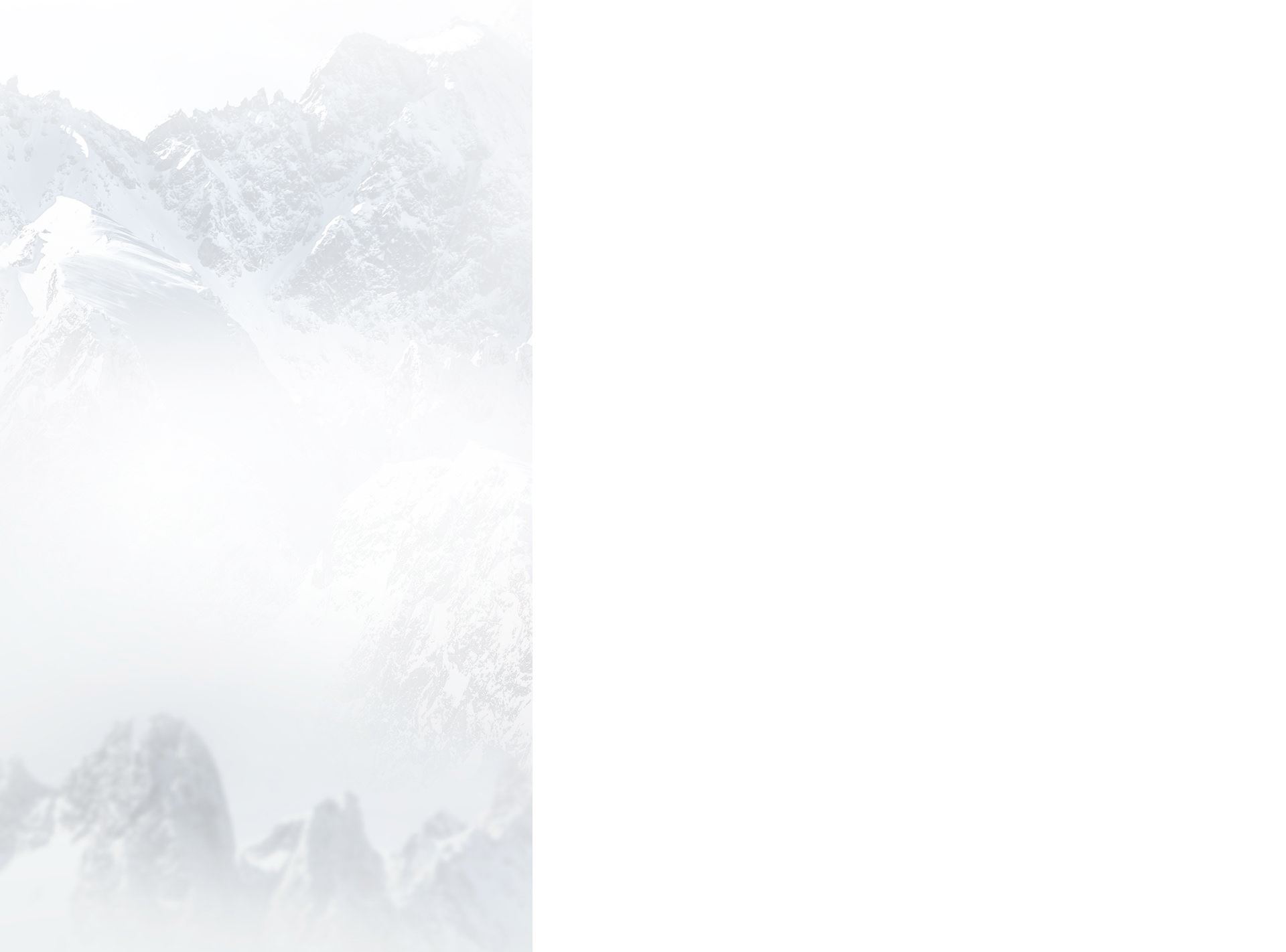 Full-Service Law Firm in Utah
Our Commitment To Our Clients
At Pearson Butler, we know that having any type of legal matter or concern can be extremely difficult for both our clients and their families. Often, we know that the biggest obstacle is finding the right representation and knowing that your case is being handled with the utmost care and attention to detail. As one of the only mid-sized multi-practice law firms in the state, we pride ourselves on providing a comprehensive approach to the law. With legal professionals that specialize in a variety of specific avenues of the law, we're able to resolve many complex legal matters in-house. Our philosophy is simple; when life happens, we're here and we understand. To get started, please reach out to one of our convenient locations at your earliest convenience.
"Everything from accidents to business law has been dealt with sincere care."

- Patrick M.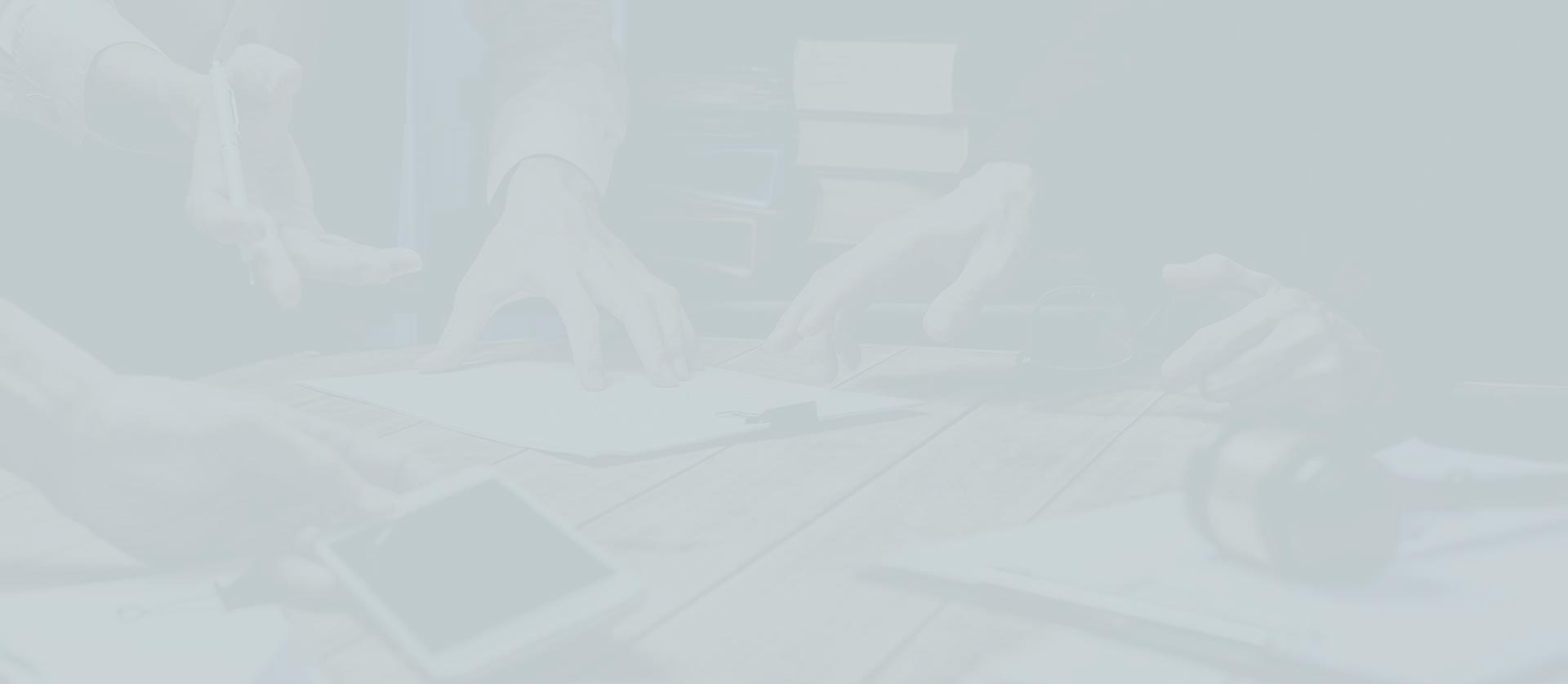 Angilee Dakic

Angilee is an equity partner at Pearson Butler, and practices in the areas of Intellectual Property, Appeals, Indian/Tribal Law, & Family Law.

Amanda Bloxham Beers

Amanda is a new, ambitious lawyer in the field of Family Law. She is passionate about helping and advocating for people with ...

Carson M. Pearson

Carson Pearson is the managing member and co-founder of Pearson Butler. He primarily works with small business owners and entrepreneurs.

Corinne Baker Ketchum

Prior to law school, Corinne worked as a family law paralegal at Pearson Butler and is well versed in family law matters. She offers her clients a comprehensive strategic approach to cases and loves spending time in court.

Daniel E. Witte

In June 2014, Dan became an equity member of Pearson Butler, where provides a wide range of legal support, including general counsel services for businesses, including entrepreneurs and small businesses needing legal support but lacking full-time in-house counsel.

David R. Williams

David R. Williams has been practicing law for over 26 years and has litigated cases in both state and federal courts, including the federal bankruptcy court.

Dennis M. Astill

Dennis has been practicing law since 1978. Dennis has the highest rating available for lawyers for competence and ethics, Rated AV with the Martindale-Hubbell ratings service, the preeminent peer review rating service in the U.S. Dennis also has a rating of 10.0 on Avvo

Elliot Smith

Attorney Smith has diverse tax and business law experience and has gained a significant reputation among tax and legal professionals for his invaluable knowledge.

J.D. Williams

J.D. Williams is an associate in Pearson Butler's litigation department. Before joining Pearson Butler, he was a prosecutor ...

Jason Haymore

Jason Haymore is the head of the Employment Law division at Pearson Butler. He is rated one of 10 Best Attorneys in Utah for client satisfaction!

Jason Webb

Jason Webb is an intellectual property attorney and registered patent attorney. He is a nationally recognized expert in intellectual property law and has negotiated for his clients against Fortune 500 companies.

Jeff Butler

As the firm's external operations manager, Jeff Butler builds relationships with attorneys and businesses in South Jordan, UT, and surrounding areas to further Pearson Butler's community outreach efforts.

Jenna Hatch

Having joined the firm in 2015 after 4 years of litigating in the greater Salt Lake area, Jenna splits her time between

family law litigation

and running IRS Law Pros, the

tax resolution

department of Pearson Butler.

John Rice

John Rice is an experienced estate planning attorney. For the past 37 years his practice has served families, individuals and ...

Kari Dickinson

Kari is an experienced attorney who has dedicated her legal career exclusively to the area of family law. She serves her ...

Kelli Larson

Kelli Larson has over 10 years of family law and divorce experience and provides the personalized attention her clients deserve.

Kyle Adams

Kyle Adams' litigation experience spans personal injury, family law, and employment matters, and he enjoys solving problems and resolving conflict for his clients.

Kyle Hampton

Kyle joined Pearson Butler in 2022, where he focuses on securities and corporate Law. Prior to joining the firm Kyle worked ...

Marci Hayward

Marci is an attorney in the

Intellectual Property

department of Pearson Butler. She regularly assists her clients with patent applications, and trademark and copyright protection.

Mary Bevan

Mary is an attorney in the Family Law department at Pearson Butler. She serves her clients in the areas of divorce, child ...

Michael Lundberg

Mike has been practicing solely in the area of family law for nearly a decade, and has represented hundreds of clients in ...

Paden Hanson

As a former manager at a small tech company, Paden is particularly passionate about helping entrepreneurs and businesses with their legal needs.

Patrick Perkins

Patrick focuses his practice on representing local Silicon Slopes startup companies. His experience working in Silicon Valley gives him valuable insights into the legal needs of early-stage companies.

Rachel Sykes

For over 12 years, Rachel has helped her clients resolve complicated legal matters and pursue the compensation they deserve.

Richard Frandsen

Richard focuses his practice on creditor rights and business litigation. He is a sought-out lecturer and published attorney.

Ronald N. Vance

Ron has practiced

business

and

securities law

since 1981. He focuses principally on smaller reporting companies and assists them in their compliance, transactional, and fundraising activities.

Russell Evans

Over the past several years, most of Russell's time has been spent working with debtors in both

Chapter 7

and

Chapter 13

cases.

Russell S. Walker

For nearly 40 years, Russell Walker has served his clients by providing zealous, effective legal advocacy on a range of complex commercial, business, real estate, and bankruptcy litigation matters.

Ryan Snow

Ryan is an experienced real estate and business attorney, focusing on real estate development, commercial and multi-family properties, HOA communities, difficult title issues, and investor transactions.

Travis Waldron

Travis began practicing law in 2004 and focused primarily on environmental remediation, enforcement, and litigation, and regulatory counseling.
Featured Areas of Focus
Utah's Premier Full-Service Law Firm
Whether you've unexpectedly been injured, are filing for divorce, want to protect your assets for yourself and generations to come, need guidance and representation in a corporate transaction, or are struggling to navigate a complex system of insurance following an accident, you can turn to Utah's premier full-service law firm for the help you need. The attorneys at Pearson Butler fill many roles: strategists, problem solvers, counselors, listeners, and healers.
Pursue your passions and protect your future with Pearson Butler by your side.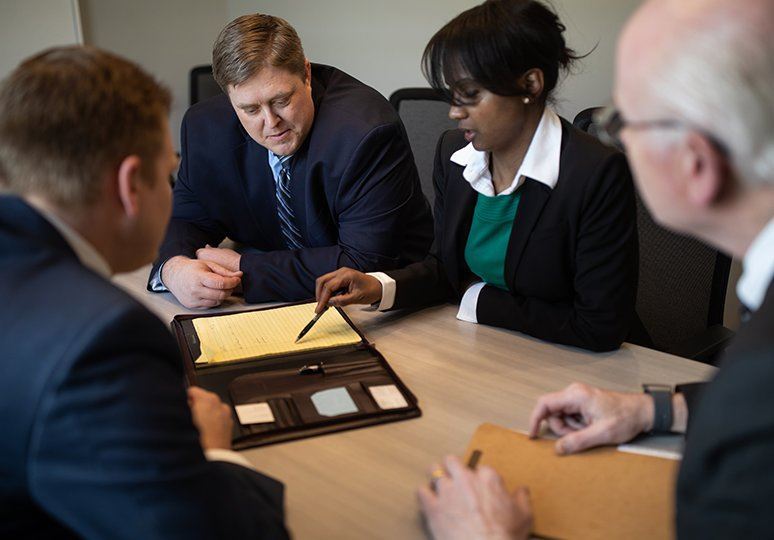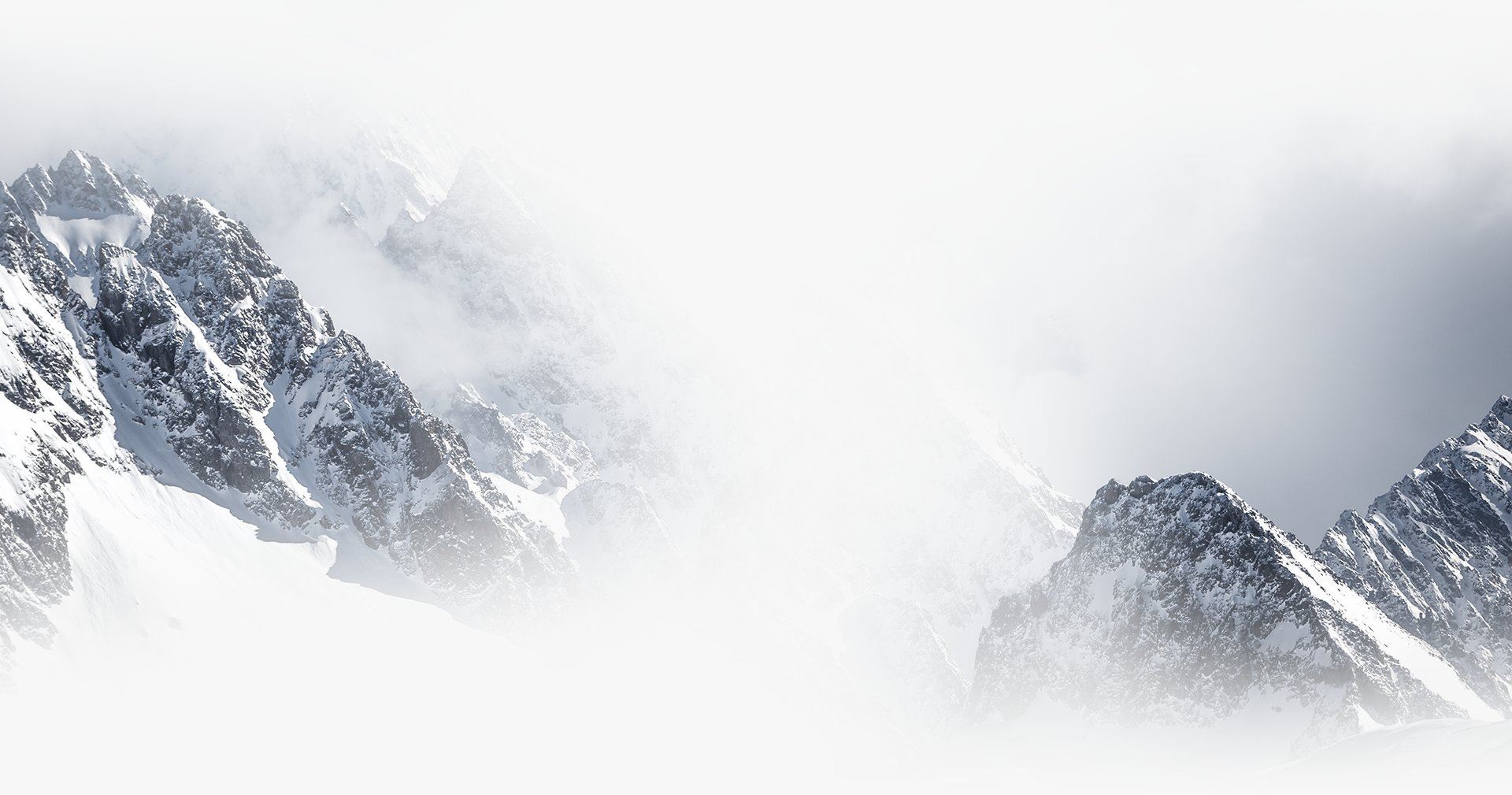 Pearson Butler is comprised of 60 dedicated professionals, including over 30 qualified attorneys who excel in their specific areas of law. Collaboration is crucial and attorneys at Pearson Butler know that you receive the best results when you have access to multiple attorneys across multiple disciplines. No matter your needs, you can count on the skilled professionals at Pearson Butler to understand your legal matter and how to help you, no matter how large or small. The firm is widely known for helping clients navigate the legal system with compassion and skill. Schedule a confidential consultation to find out how Pearson Butler's attorneys can assist you.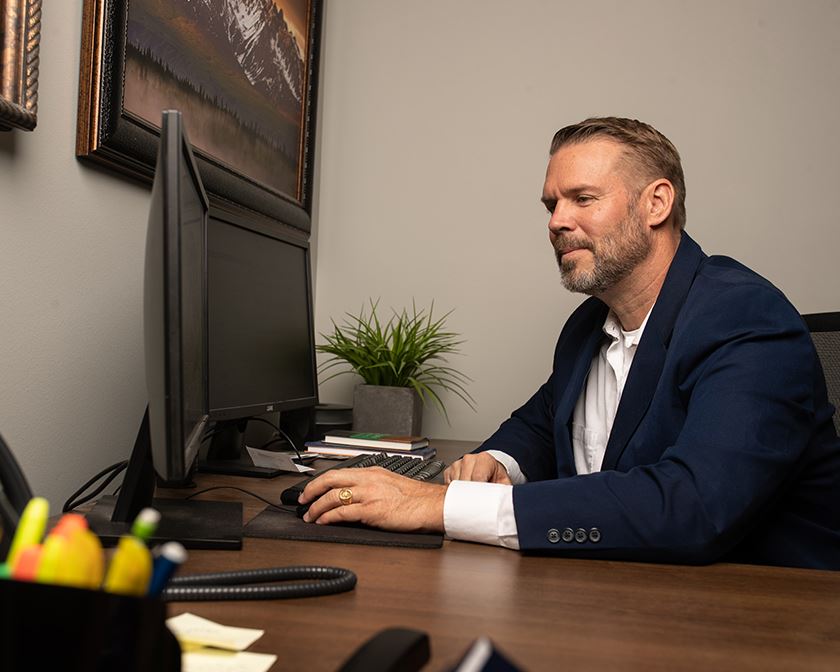 Staying Up to Date With Pearson Butler
Recent Firm News & Updates