Your Family Comes First
We Understand
Whether you are currently filing for divorce, looking into asset division, or need help solidifying your custody agreement, our family law attorneys are here to assist you.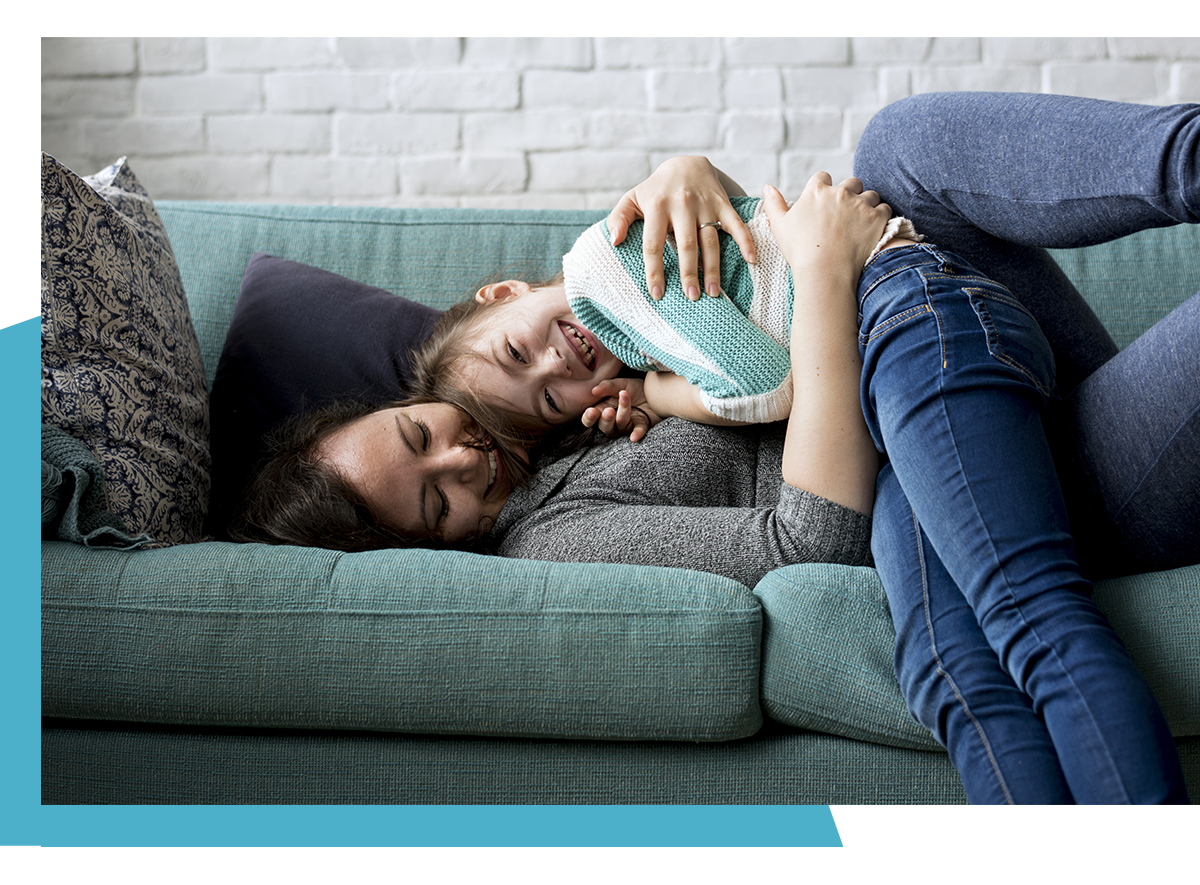 Utah Family Law Attorneys
Let Our Dedicated Team Represent Your Family
Every family is different and we understand that your family will have unique needs, goals, and interests. Pearson Butler's experienced family law attorneys in Utah take an interest in each client, collaborate with clients to identify case goals, understand your family's needs, and develop strategies to achieve your individual goals.
Types of Family Law Cases We Handle
If you are contemplating divorce, pursuing custody, enforcing an order, modifying an existing order, or protecting your interests during a high-conflict divorce, Pearson Butler can help.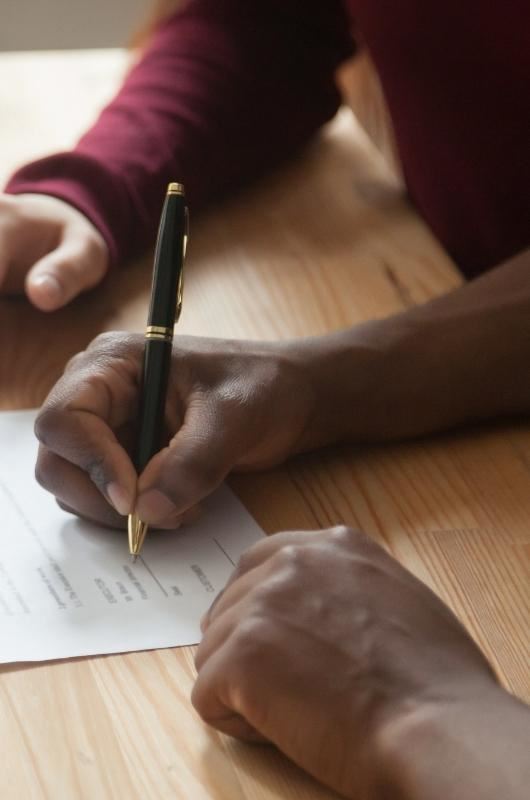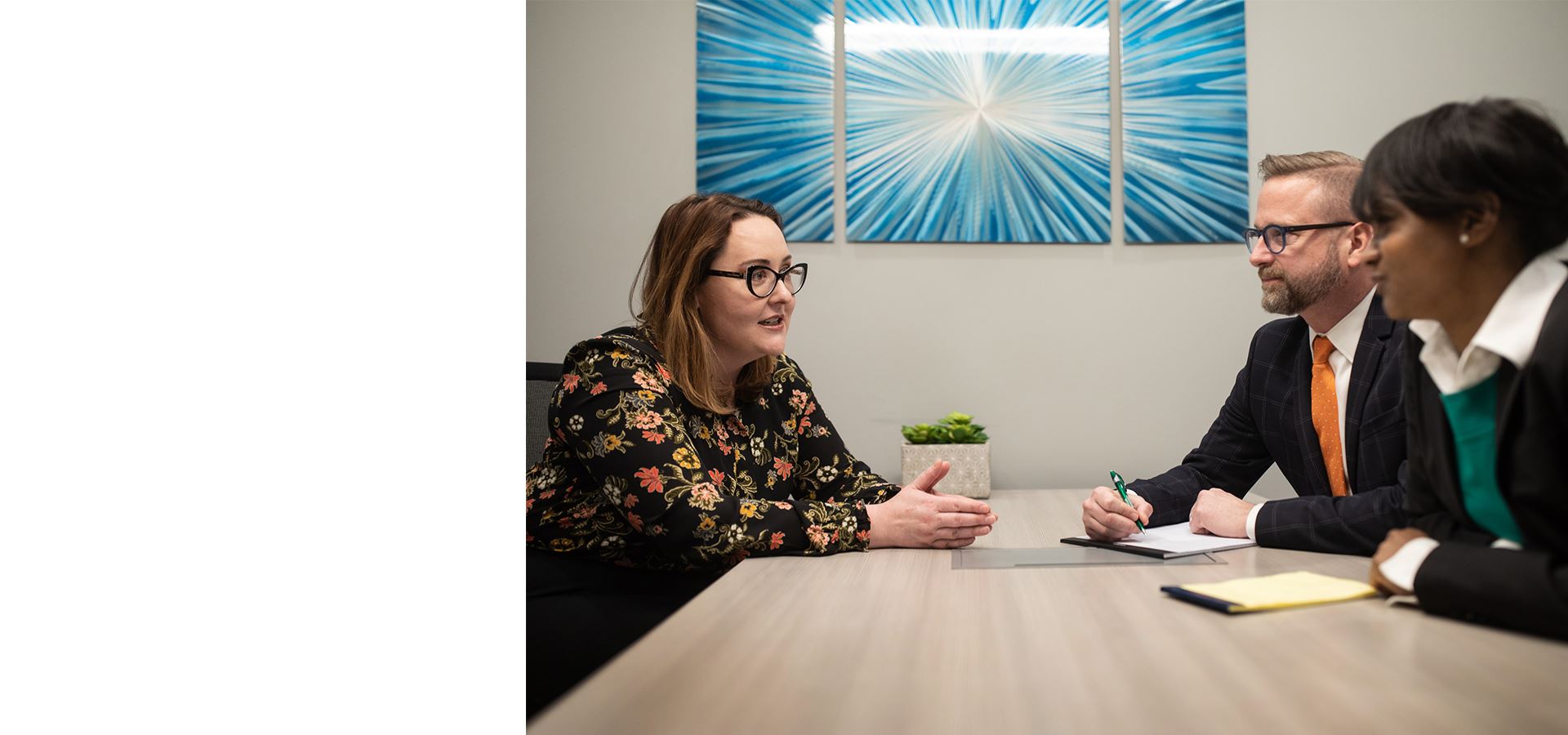 Our Team Gives Attention to All Aspects of Your Case
As a full-service firm with attorneys in many practice areas, our Utah family law attorneys regularly seek out the collaboration of attorneys from other practice areas to ensure that your needs are met and your claims are protected.
At Pearson Butler, we understand that your family is important to you. In order to provide you the best results, we create legal teams from as many disciplines as necessary to help you and your family achieve the best results possible.
Contact Pearson Butler today at (800) 265-2314 to find out how we can protect your interests and help you achieve your goals.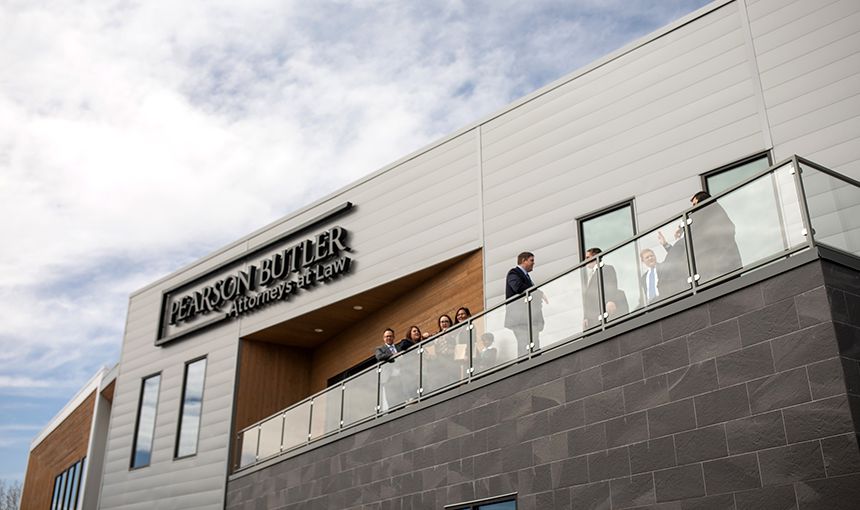 Finding the Right Approach for Your Family Law Matter
When it comes to legal proceedings involving your family, we understand that a strategic approach can make a huge difference. While our family law attorneys are seasoned litigators, we understand that not every client wants to fight through the court system. We will help you explore all types of resolution available in your case so you understand your options.
At Pearson Butler, our experience with Utah family law and the court system gives us an edge when identifying the right approach for your case. Whether your case calls for an aggressive litigation strategy or a more collaborative approach to problem-solving, our attorneys will customize your case plan to ensure your individual case receives the attention it deserves.
Learn more about our family law services by calling (800) 265-2314.