Utah Personal Injury Attorneys
Because Bad Things Happen to Good People
At Pearson Butler, we understand that every single day, good people experience significant hardships caused by serious injuries or accidents. Physical pain, emotional distress, and financial problems are all created by acts of negligence and wrongdoing, and those at-fault individuals and corporations should be held responsible.
The Utah personal injury lawyers at Pearson Butler are skilled at representing the interest of individuals who are injured and wronged, fighting for their right to fair compensation and brighter, more stable futures.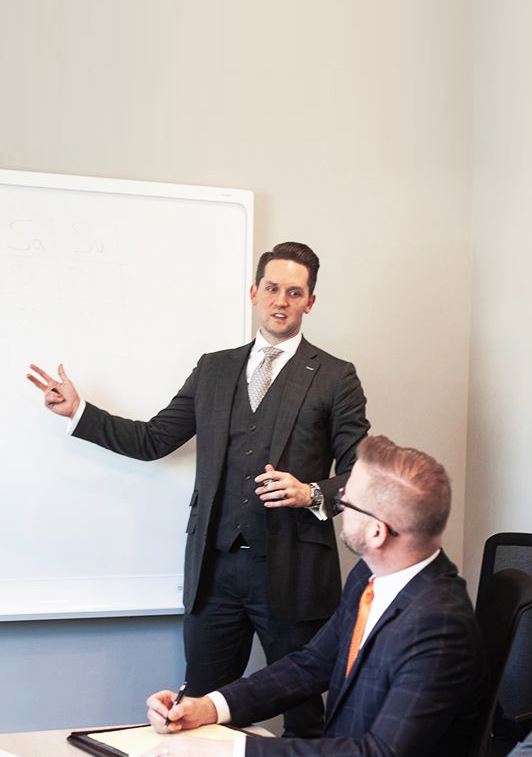 Featured Areas of Practice
Decades of Experience Standing Beside Our Clients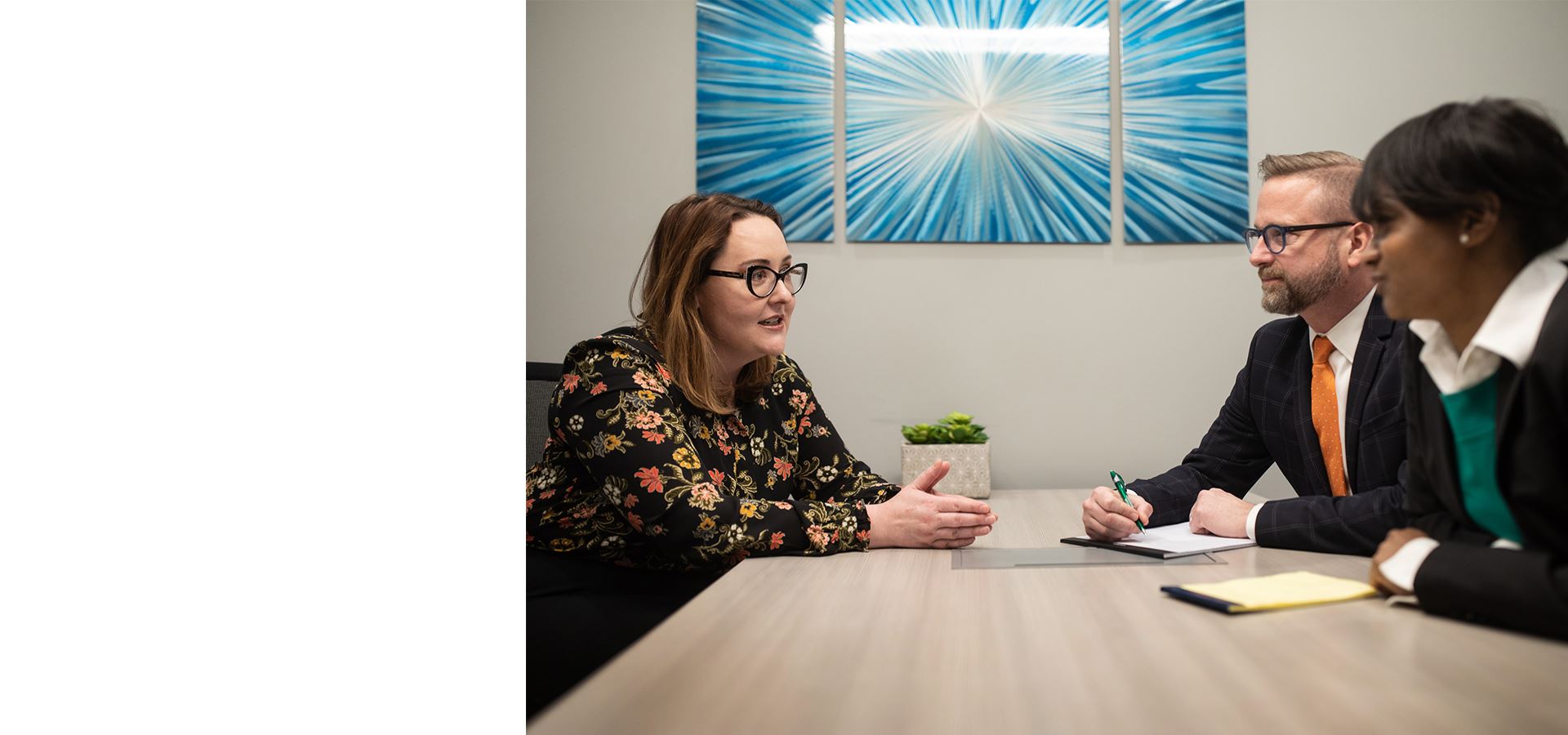 We Understand
Featured Testimonials
- Satisfied and Grateful Herb E.

- Jeff

- Amanda

- John

- Doug
Millions of Dollars Recovered for the Injured in Utah
Pearson Butler attorneys have recovered millions of dollars in settlements for individuals and families – people just like you – all across Utah in all types of personal injury matters.
We are skilled at navigating cases involving car, truck, motorcycle, and other traffic accidents, dog attacks, nursing home abuse, slip and fall accidents, workplace injuries, and more. No matter the circumstances surrounding your injuries or the complexity of your case, Pearson Butler can help.
Injured? The caring team at Pearson Butler understands what you are going through. Call (800) 265-2314 for a free, confidential consultation and get knowledgeable insight and guidance.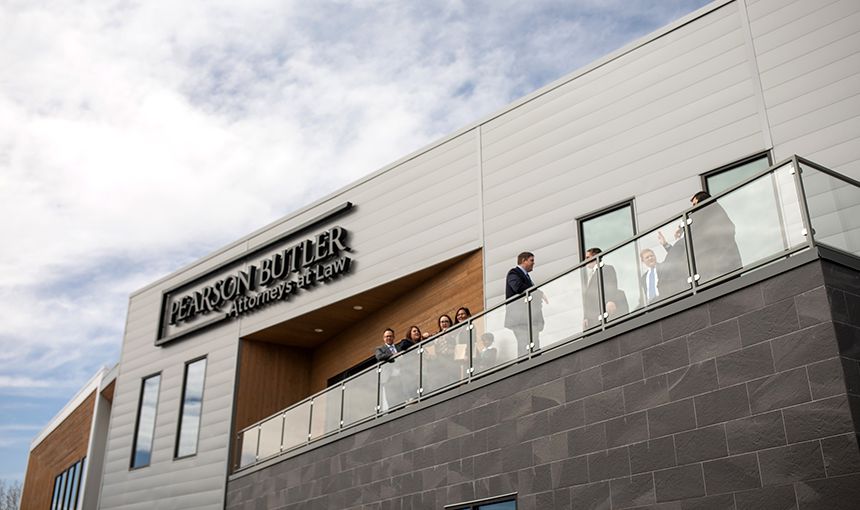 Pursing Complete Compensation for Utah's Injured
The recovery of fair compensation will make all the difference in your ability to rebuild your life following an accident or injury. Unfortunately, this is not an easy undertaking.
Insurance companies are notorious for undervaluing claims, delaying payment, retroactively canceling policies, and even denying valid claims. A competent personal injury attorney in Utah can investigate and reveal the cause of your injuries, who is at fault, and what your case should be worth.
You may be entitled to financial compensation for:
Medical treatment
Physical and occupational therapy
Medical supplies, medication, and medical devices
In-home care and home modifications
Lost earnings, bonuses, and benefits
Loss of future earnings
Emotional trauma
Damage to personal property
Maximize your recovery and receive the caring representation and attention you deserve. Pearson Butler offers legal services from offices throughout Utah.
Call Pearson Butler at (800) 265-2314 today.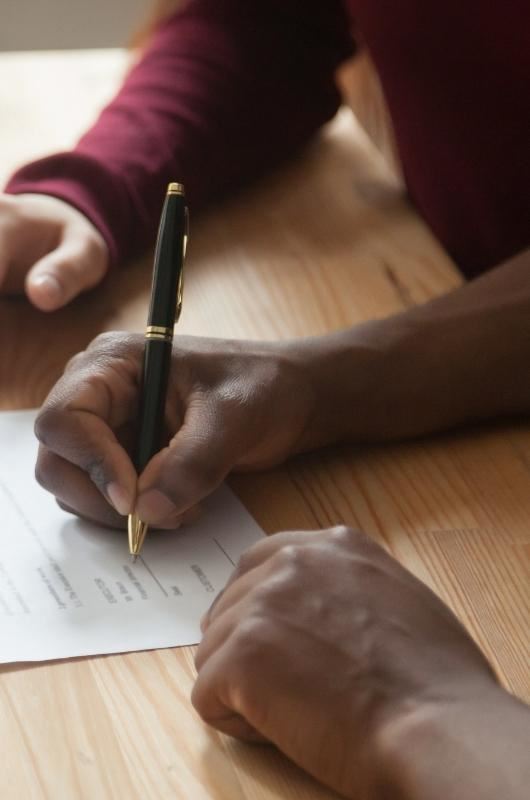 Frequently Asked Questions (FAQ) About Divorce
Get Helpful Information From Seasoned Divorce Lawyers in Utah
Q:

How much is my case worth?

A:There is no fast and easy way to determine the value of your case, as many different factors can play a role. However, by considering the nature and degree of your injuries, your ability to recover, and your expected lifetime costs, our injury lawyers can help you better understand the odds of success.

Q:

Why do I need a personal injury attorney?

A:Not all insurance claims will require the assistance of a personal injury lawyer, but there are plenty of cases where hiring qualified legal counsel can make a significant impact on the final result. For one thing, an attorney can help you navigate the complex process of filing a civil lawsuit when you are unable to secure a fair settlement. For another, the statutes and laws governing injury claims can vary widely – and when there are multiple parties responsible for your injuries, it can be even more difficult to ensure that all requirements are met. By consulting with a lawyer from the start, you can rest assured knowing that you have a dedicated advocate who understands your needs.

Q:

How much does it cost to hire a lawyer?

A:It can be daunting to bring a lawsuit or negotiate on an insurance claim, especially if you're worried about paying for attorney's fees as well as mounting medical bills. Fortunately, our Utah personal injury attorneys at Pearson Butler work on contingency fees. This means you will not have to pay unless we can secure a settlement or verdict – and in the meantime, you can focus on recovering from your serious injuries.