South Jordan Workers' Compensation Attorneys
Dedicated, Award-Winning Utah Attorneys You Can Trust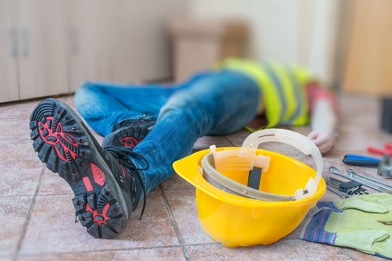 Dealing with an injury is never easy, especially if you sustained that injury while on the job. Work-related injuries can be as complicated as they are painful, which is why it is important to have an experienced lawyer by your side. Workers' compensation cases are rarely straightforward, and it can be extremely difficult to obtain the full compensation you are owed, especially if you are injured and are focused on recovering. For that reason, it is especially important to seek the counsel of a knowledgeable workers' comp lawyer who can protect your interests and help you fight for fair compensation.
Workers' compensation insurance is meant to help you if you are ever injured at work, and if that insurance fails to provide you with the compensation you need, you must take action. Between medical bills and loss of wages, suffering a work-related injury can be extremely costly, which is why you need to start your case off strong by working with an attorney at Pearson Butler.
Why Choose Our Firm?
At Pearson Butler, we have more than 60 committed professionals who care deeply about helping our clients achieve favorable outcomes, whatever they're up against. We know how stressful work-related injury cases can be, and we are here to make the process as simple and straightforward as possible. Our firm focuses heavily on collaboration so our team can deliver the best possible legal help, whatever the scenario. If you were injured at work, we can help you establish a case and create a personalized legal plan to obtain the compensation you're owed.
Call (800) 265-2314 today to schedule a confidential consultation with our Utah workers' comp lawyers.
Do I Have a Workers' Comp Case?
Nearly every employer in Utah is required to maintain workers' compensation insurance for their employees, which means you should be entitled to payment for any on-the-job injuries you sustain. Now, how exactly do you categorize an injury as "work-related?" Essentially, it depends on whether or not you were "on the clock" at the time you were injured. Even if you weren't at work when the incident took place, you could still receive benefits if you were working when you were injured.
If, for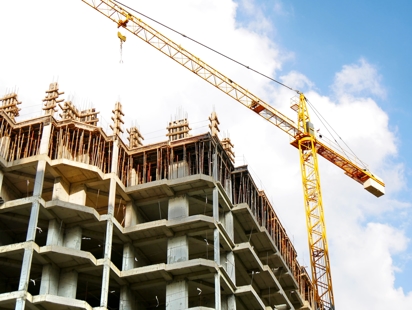 example, you're injured while walking through your office building during business hours, you could be eligible to receive workers' comp. Likewise, a construction worker driving from one worksite to another could also receive compensation if he was in an accident. Although he wasn't at work at the time of the accident, he was still "working," and should still be covered by workers' compensation insurance.
By law, your insurance should kick in as soon as you begin working, so you should never have to worry about whether or not you're entitled to essential benefits. Also, the reason for the incident should not play a major role in whether or not you receive compensation. Even if your employer claims that the incident was your fault, you should still receive benefits. Because workers' comp benefits operate on a no-fault system, you won't be held liable unless you intentionally harmed yourself at work.
Filing a Workers' Compensation Claim
If you were injured at work and you think you have a workers' compensation case, make sure you take action immediately. With these types of cases, it is extremely important to move quickly, otherwise you could lose crucial evidence and benefits. Luckily, our attorneys are here to handle your entire Utah workers' comp case from start to finish. We can work with you to ensure your claim is filed correctly, and we can negotiate on your behalf to obtain maximum recompense to help pay for the expense and inconvenience of your injury.
Are you ready to get started? Let our lawyers help with your claim. We have more than 30 dedicated attorneys at our firm and we know precisely what to do to help you seek maximum compensation after an accident.
Contact Pearson Butler today to speak with our Utah workers' compensation lawyers.